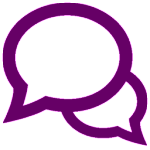 SOCIAL MEDIA
Together we define your goals. We'll create a content calendar, find your voice and write copy so you can focus on growing your business.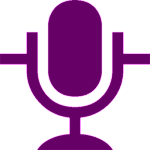 AUDIO
Whether you need a soothing, professional voiceover or want help developing a podcast, Dani has the skills to help you stand out.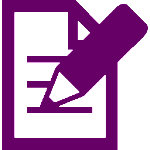 WRITING
Increase traffic by adding consistent, relevant content on your blog. Or punch it up by offering your clients a professional email newsletter.
Every superhero needs a sidekick.
So does every super business.
Read the blog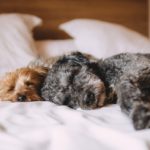 I'm a business-owner and entrepreneur, and I look forward to weekends. WHAT?? Yes, it's true, and I'm not ashamed to say so. Here's another shocker: I love what I do! I know, crazy right? I see posts all the time about everyone's hustle and grind, and the judgement that if you aren't doing said hustle and grind 24/7 then you must not love what you do. You're a failure. This, to be quite frank, is bullshit. I too have my moments where I hustle and grind, and I do work 7 days a week. It's just less on the weekends. Here are some reasons I look forward to the weekend: +
[READ MORE...]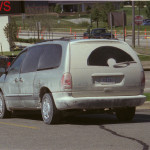 Business owners, let's talk maintenance. It's important to maintain certain things to keep them in good shape and running property. For instance, your car. You change the oil and have tune-ups every few months so nothing breaks down. We wash our vehicles to keep them looking good (and it also helps to keep paint from wearing off from dust or rust buildup). Think about your personal maintenance. How often do you have your hair cut/colored? Mani/Pedi? Do you exercise? Annual physical? Dental cleaning? All of these things are an investment, to make sure everything looks good and is running smoothly. Think about the cost of those investments,
[READ MORE...]