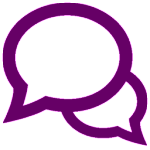 SOCIAL MEDIA
Together we define your goals. We'll create a content calendar, find your voice and write copy so you can focus on growing your business.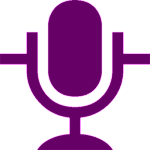 AUDIO
Whether you need a soothing, professional voiceover or want help developing a podcast, Dani has the skills to help you stand out.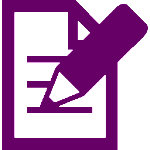 WRITING
Increase traffic by adding consistent, relevant content on your blog. Or punch it up by offering your clients a professional email newsletter.
Every superhero needs a sidekick.
So does every super business.
Read the blog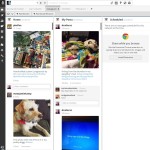 This week was an exciting one in the world of social media automation.
Hootsuite
rolled out integration with
Instagram
! I was beyond excited, because every now and then there is something I want to make sure is posted at a certain time, but I'm not always able to stop and actually make the post at that time. That's what automation is about, right? Sometimes in business you just don't have time to post on the fly, you're running the 300 other parts of your business. But I digress, that is a topic for another time.
If you are a Hootsuite user, it's easy enough to add
[READ MORE...]