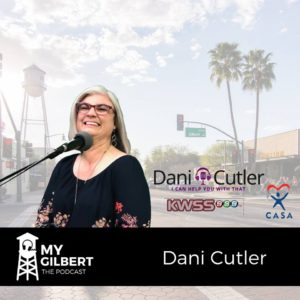 Had a great time being a guest on Dustin Holindrake's My Gilbert podcast! We had a fun conversation about my business, local music (and community), and also being a CASA of Arizona.
Dustin is a REALTOR® and also the owner of Open House Helpers. They help Realtors leverage their time and see better results when hosting open house events by strategically placing directional signs, helping with social media marketing, neighborhood flyer delivery and education.
You can subscribe to the podcast via iTunes, but here is a direct link to listen.